VEX Arena is the 2.0 competitive game for everyone! Armed with your blasters, dive into the heart of the action and attack your opponents in exciting virtual jousting, all in free movement on virtual playing surfaces of up to 2500 m²!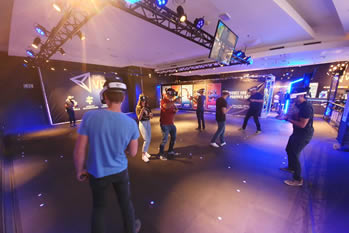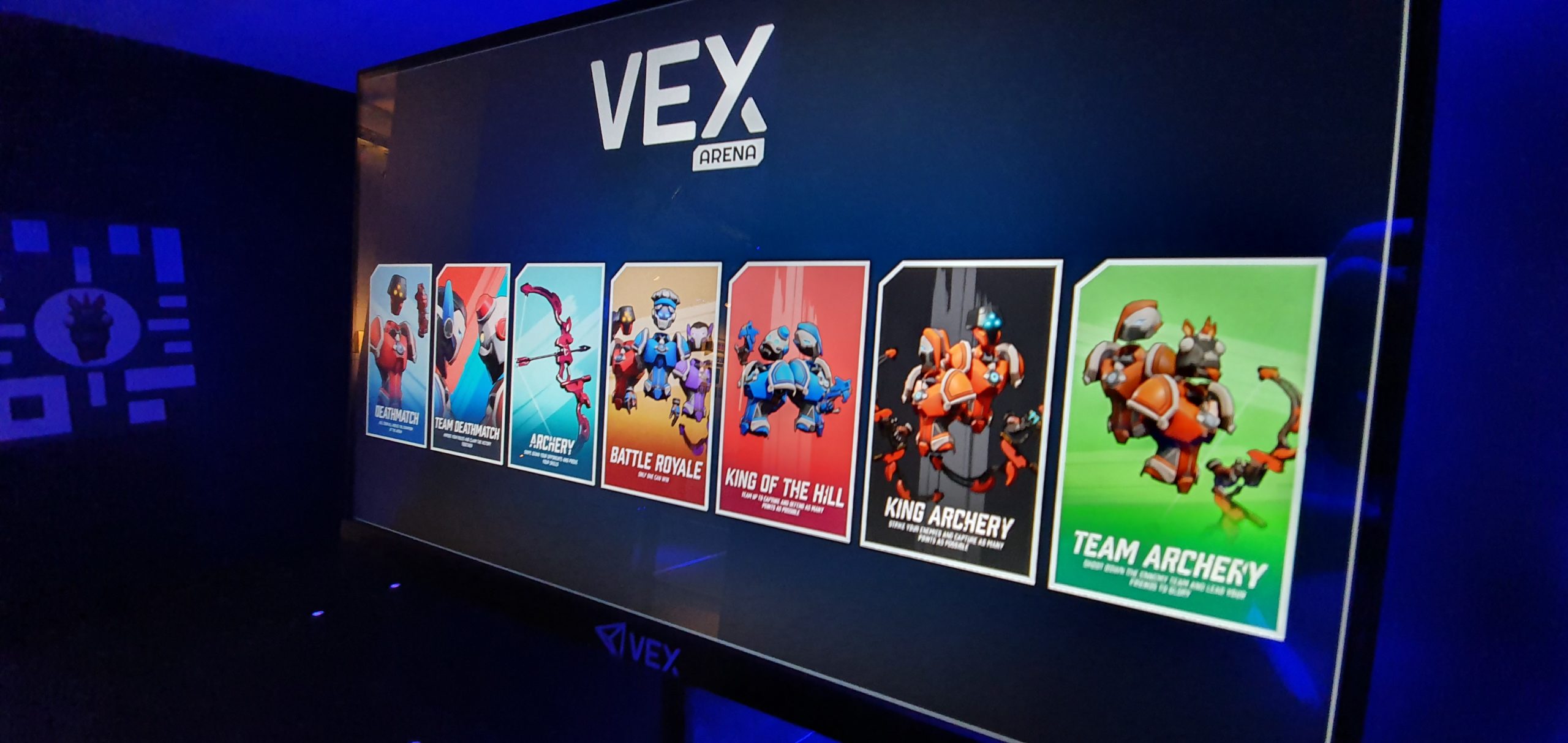 Different popular game modes are available to you, ranging from the classic "Deathmatch", the famous "Battle Royale" or even through "Archery", everyone will find something that suits them!
Accumulate points with every game you play and climb the ranks to go from bronze to diamond rank! The most competitive ones will even have the chance to appear on the best scores table…!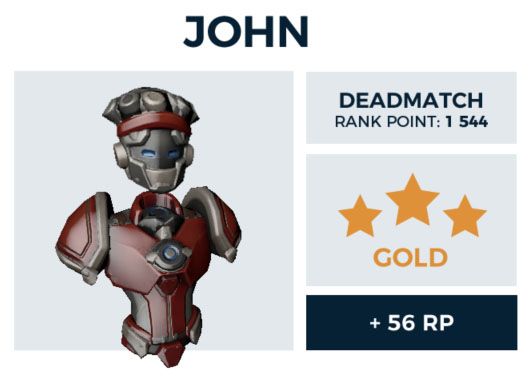 * Duration and number of participants vary depending on your The VEX center, please see your center's booking page for more information