VEX Arcade est l'expérience idéale pour découvrir la VR dans son plus simple appareil. Equipé d'un casque de réalité virtuelle et de vos manettes de jeux, parcourez seul ou à plusieurs le catalogue de jeux varié de The VEX.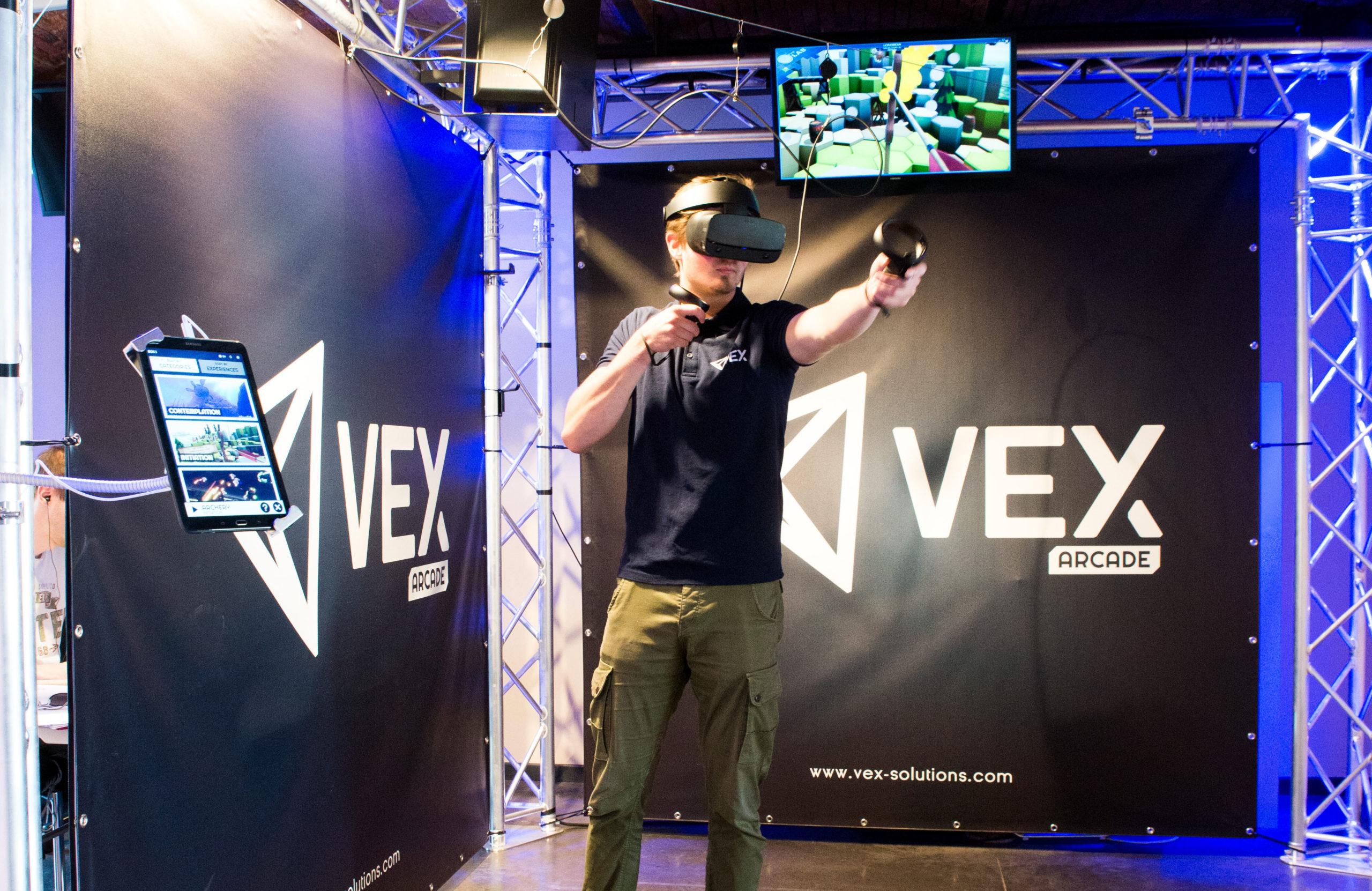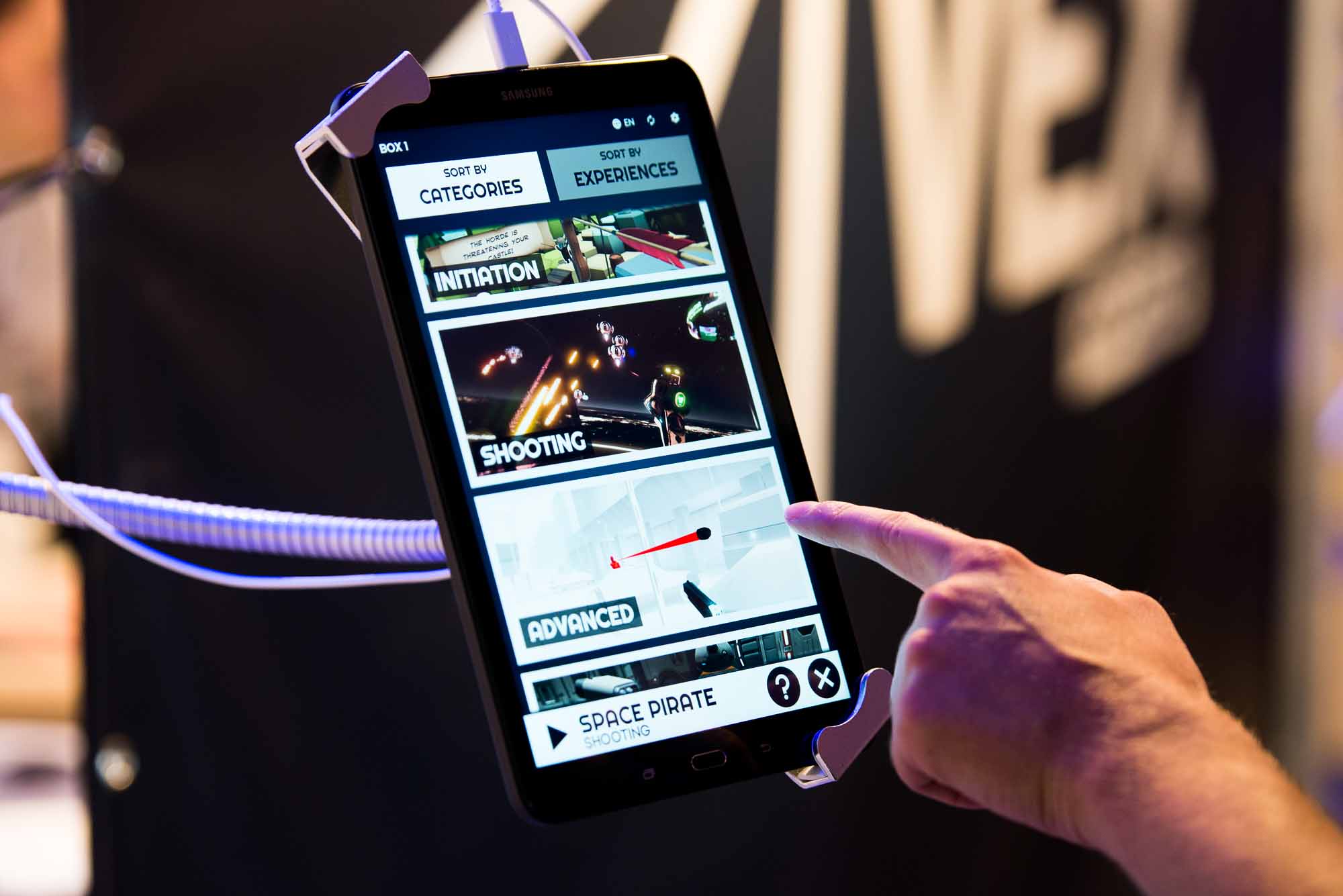 Envie de visiter les fonds marins, de manipuler le temps ou de libérer l'archer qui est en vous ? Tout est possible avec VEX Arcade ! Vous parcourez le catalogue de jeux à votre guise pendant le temps imparti !
Les Social-Room & Multi-Room sont des déclinaisons du VEX Arcade permettant à un groupe de réserver une salle privatisée.  La Social Room dispose d'un casque que vous partagez.  La Multi Room permet à chacun d'avoir son casque, tous connectés sur la même expérience (de 2 à 6 casques).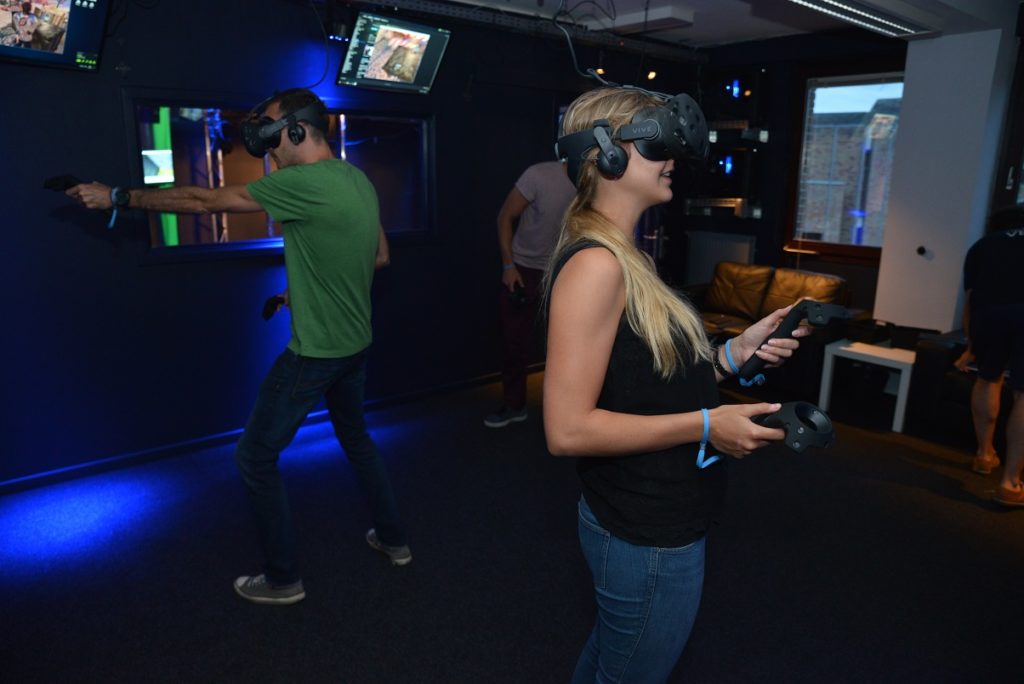 *La durée et le nombre de participants varient selon votre centre The VEX, veuillez consulter la page de réservation de votre centre pour plus d'informations
EXEMPLE DE JEUX DISPONIBLES*
*Le catalogues de jeu varie en fonction du centre The VEX pour plus d'information notre équipe se tient à votre disposition par email ou par téléphone, rendez-vous sur notre page contact.