VEX Arcade is the perfect experience to discover VR in its simplest form. Equipped with a virtual reality headset and your game controllers, browse alone or with others through The VEX's varied game catalog.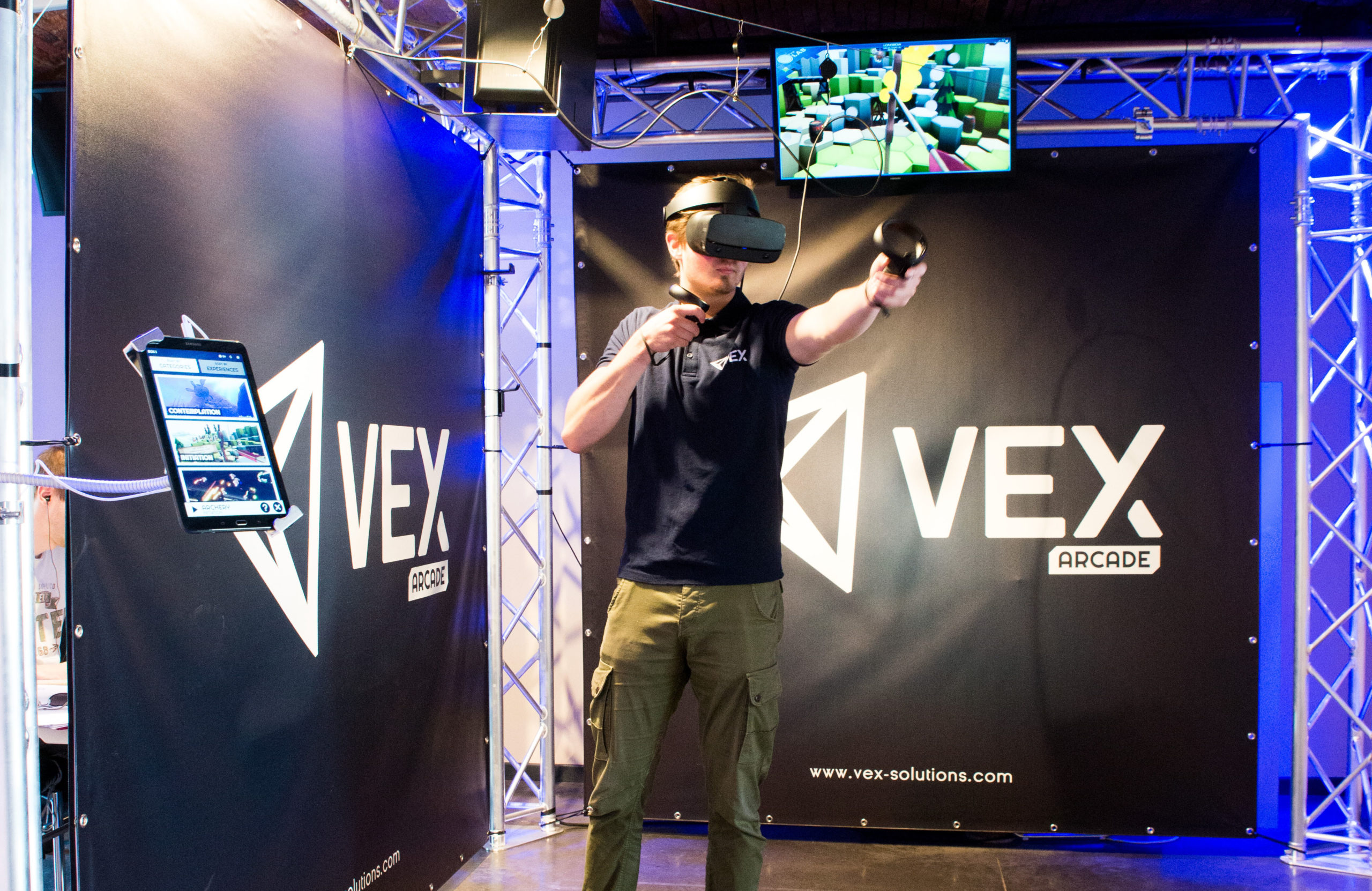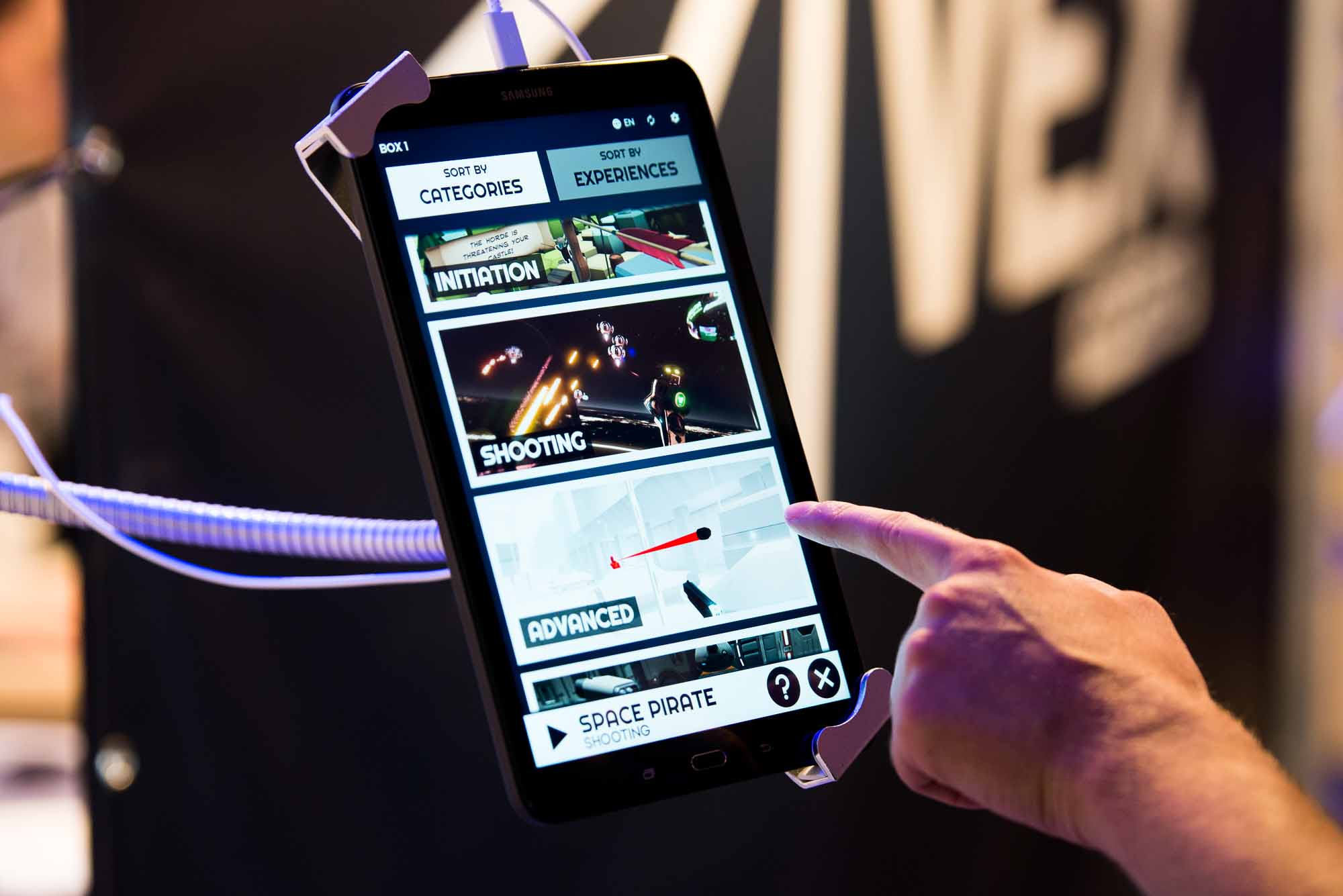 Want to visit the seabed, manipulate time or unleash the archer in you? Everything is possible with VEX Arcade! You browse the catalog of games at your leisure during the allotted time!
The Social-Room & Multi-Room are variations of the VEX Arcade allowing a group to book a private room. The Social Room has a headset that you share. The Multi Room allows everyone to have their own headphones, all connected to the same experience (from 2 to 6 headphones).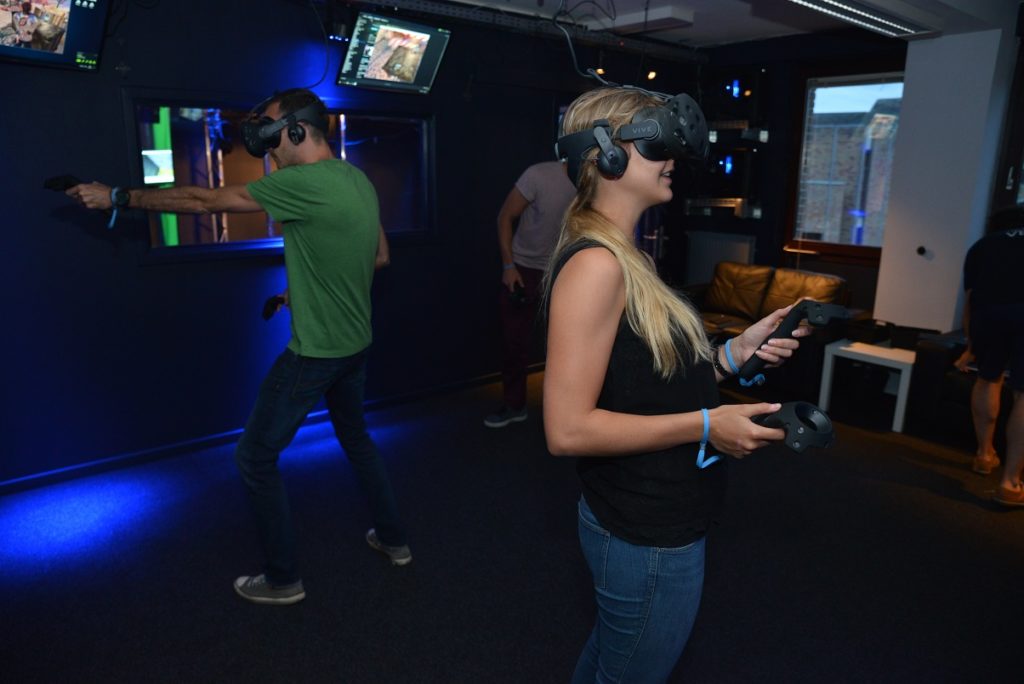 * Duration and number of participants vary depending on your The VEX center, please see your center's booking page for more information
EXAMPLE OF AVAILABLE GAMES *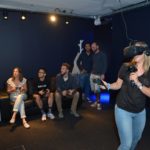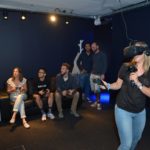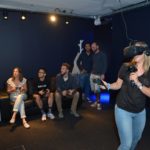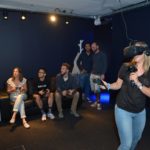 * The game catalogs vary depending on the The VEX center for more information our team is at your disposal by email or phone, go to our contact page.