You think that you have fear of the dark is no longer your age? Really ? If you are so sure, enter the heart of the crypt of DARK Z and survive the hordes of monsters carpet in darkness !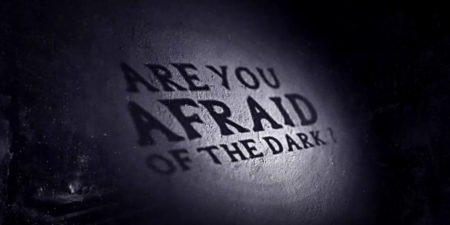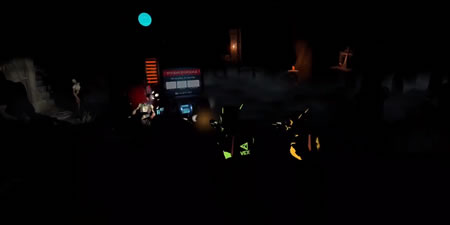 Adrenaline and sensations will be there during this fight for your life! Even if your eyesight will be lacking here, your other senses will be over-stimulated thanks to the 4D effects of the'hyper-virtual reality !
Progress indarkness the most total will be a challenge of size. Your marksmanship skills will no longer be sufficient, a cohesion team and a little (a lot?) of luck will be necessary for you come out alive of this journey ...