Take a seat in a team ofastronauts and embark on space station ECLIPSE II. Your mission will consist of finding Eclipse I, a station with which communication was suddenly cut off.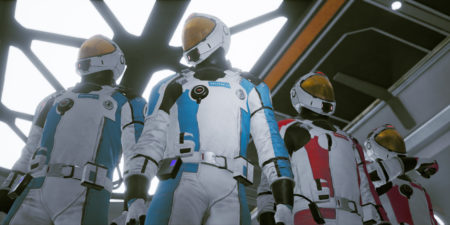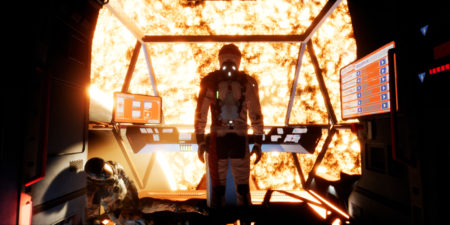 All along your quest, you will have to go through many trials. You will be faced with dilemmas and to a permanent danger ! To solve the puzzles and return from your journey unscathed, communication and cooperation will be appropriate.
Travel closer to the Sun and feel its heat. Thanks to the'hyper-virtual reality, you will experience ultra-immersive sensations. Stop gazing at the stars, join them!