If a apocalypse zombies makes you dream, and you like it shoot, this mode survival is made for you ! Resist as much as you can at RUSH Z. These hordes of zombies won't spare you!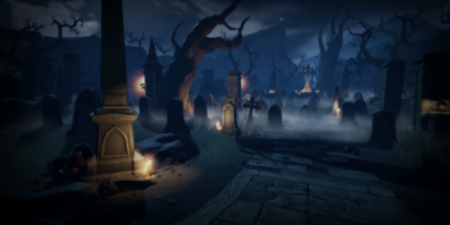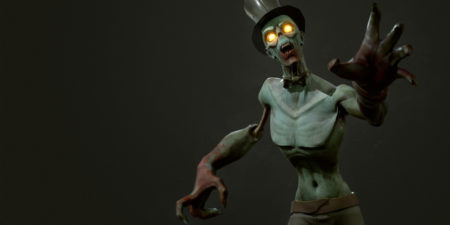 Enjoy theadrenaline like never before thanks to sensations provided by thehyper-virtual reality ! Feel it heat torches, the power of the turbines, the ground shaking and the smells nauseating ...
Bring your guns and hold on because you will have no respite. Don't let them get to you if you don't want to undergo their blows! Then compare your shooting stats with your friends and see if you are on the online scores.