Christmas is threatened! Santa Claus was caught in a blizzard; he has lost all the presents and cannot find his way home… Only you can save Christmas.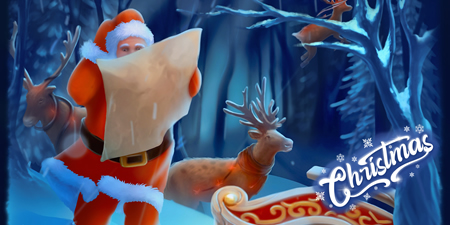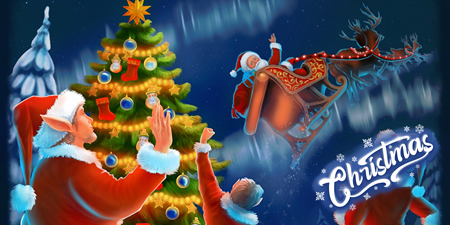 To help Santa Claus find his home, you need to light up the biggest Christmas tree in the forest. But first, you'll have to get to where Santa Claus lives at the North Pole and put everything back in order.
Find out why magic elves don't want to work and why gifts aren't given to children. And with Santa's best reindeer, hurry to bring the first Christmas tree back to life!