Virtual reality comes to you
The VEX offers to come to your Teambuilding events in order to add an original and unique touch. Take advantage of the VEX Arena mobile offer to complete your event and enjoy a virtual reality experience wherever you want.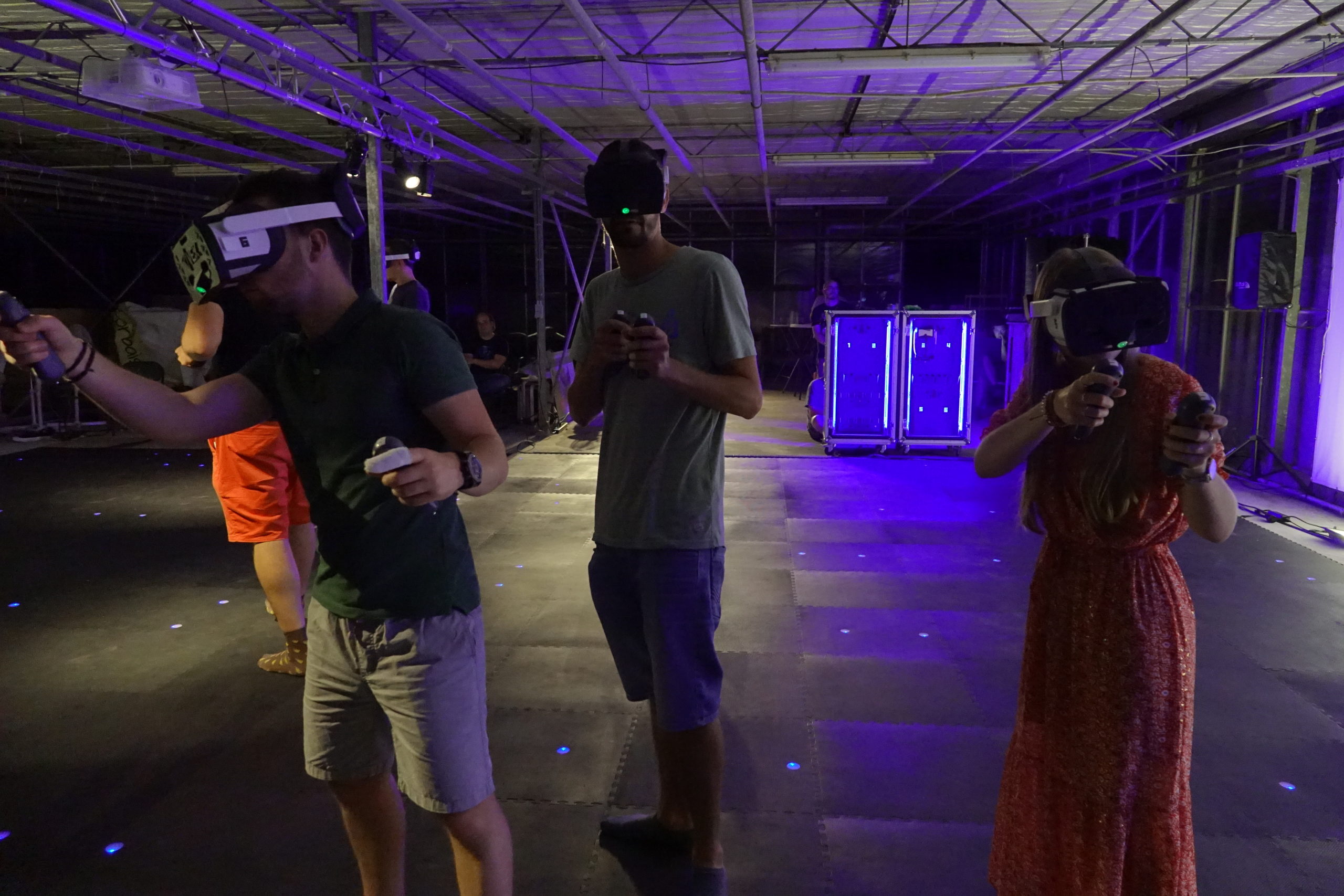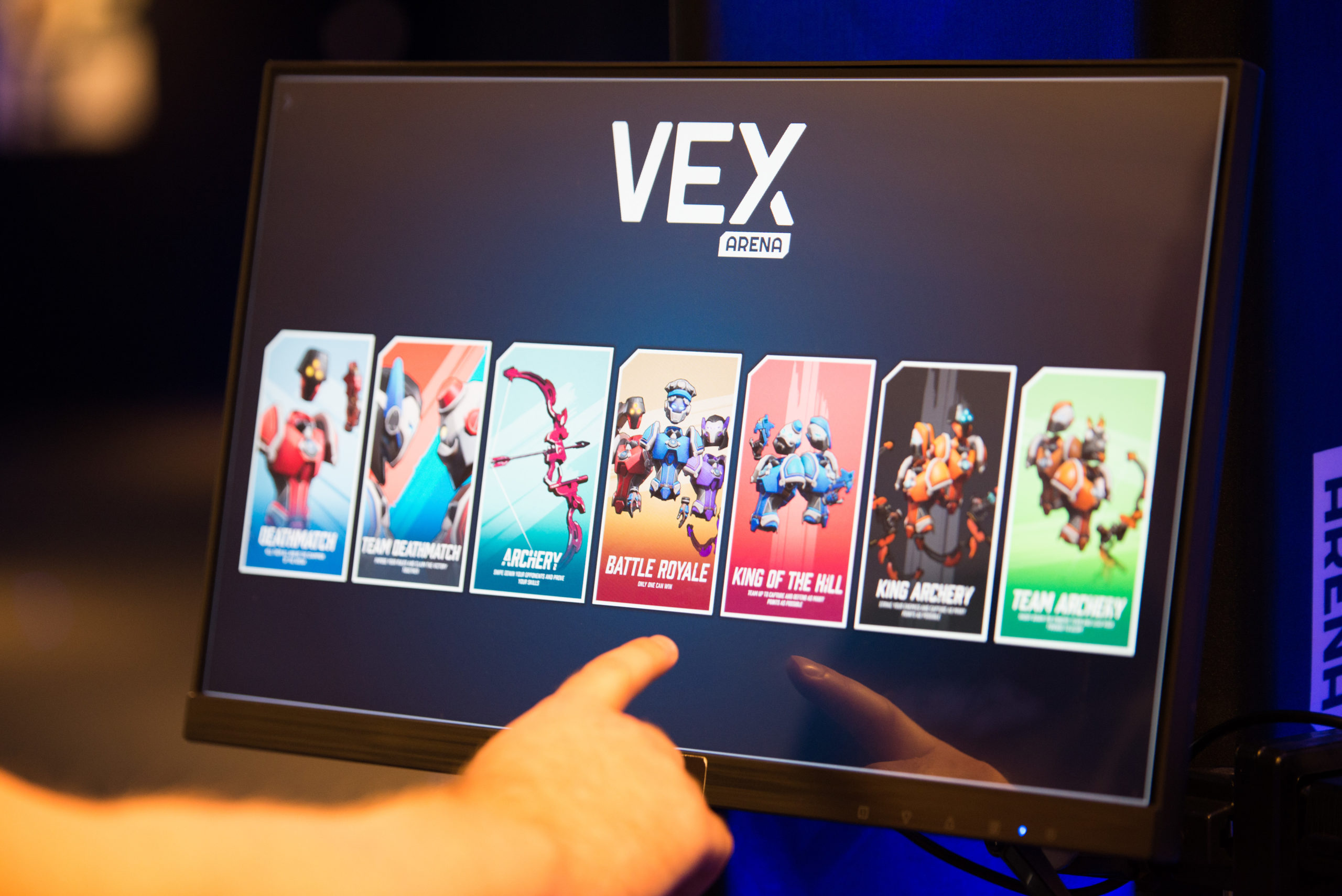 With tailor-made offers, the VEX Arena mobile will adapt to your event. Able to accommodate up to several hundred players, we offer you an unforgettable experience to strengthen your bonds between colleagues.
LEARN MORE ABOUT OUR VEX ARENA