L'attraction VEX Adventure vous plonge au cœur de la réalité virtuelle avec ses effets spéciaux ! Equipé d'un attirail digne de Ghostbuster, partez à l'aventure en groupe et surmontez les défis qui se présenteront à vous !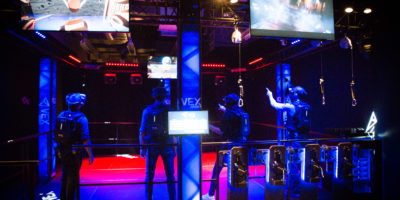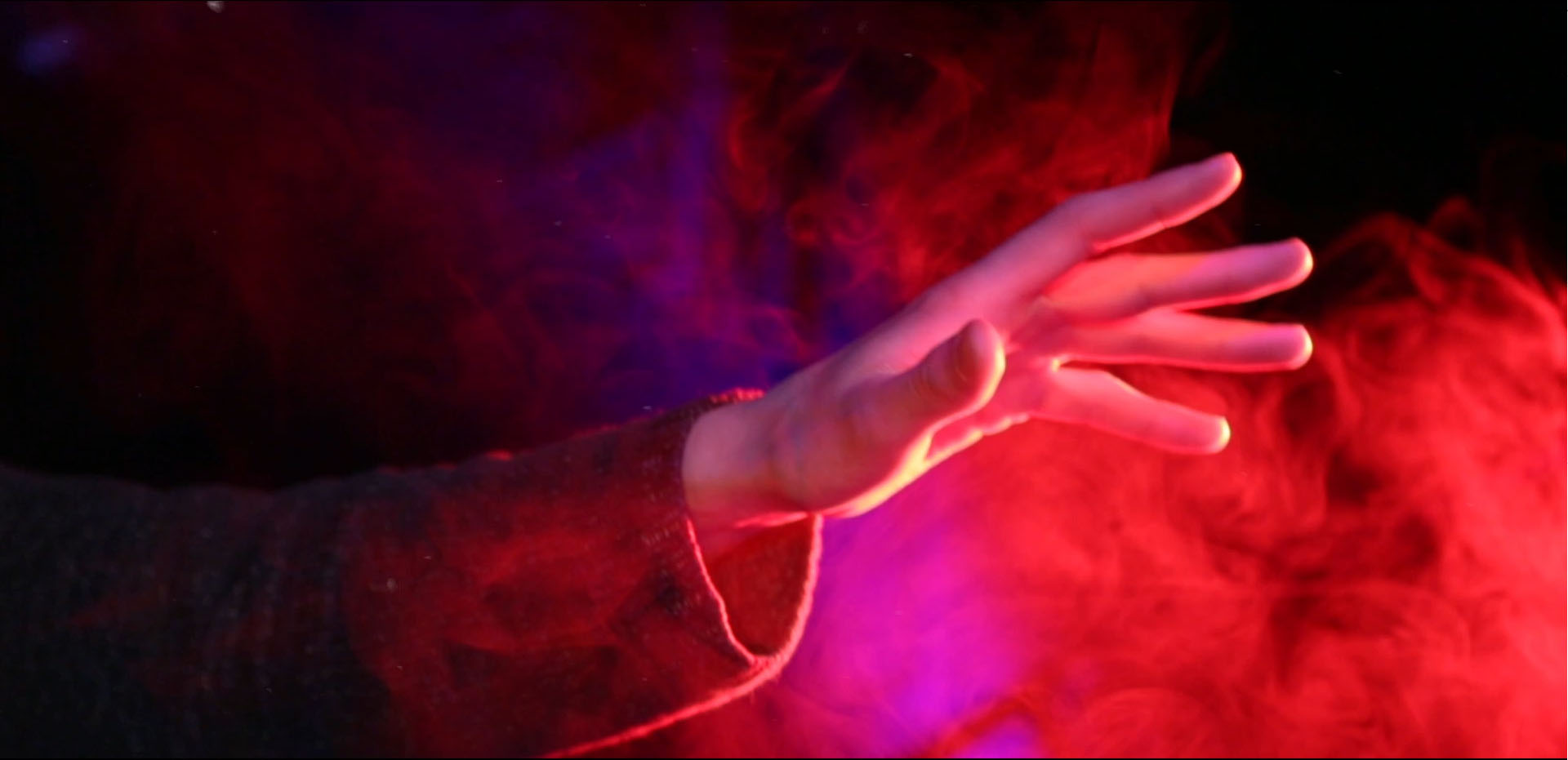 Ressentez le sol vibrer sous vos pieds, percevez la chaleur qui émane d'une torche, distinguez le souffle de vos ennemis sur votre peau et sentez l'odeur qui règne autour de vous.  Jamais la réalité virtuelle n'a été aussi immersive.
Choose from the various adventures on offer and complete your quest. Whether you are young or old, a fan of zombies or escape rooms, with family or friends, you will have something for everyone!