Enter with your team in this Manor infested with zombies and try to survive MISSION Z … Lord Grave, the master of the place, will not welcome you and will release his troops when you come!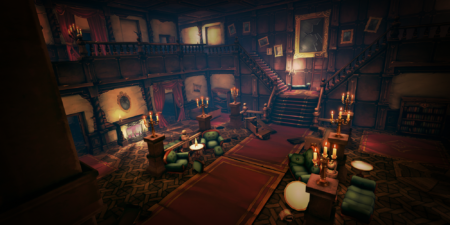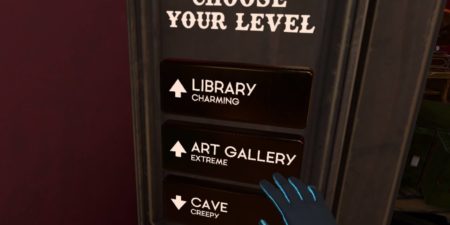 You will have to take refuge and to run away, sometimes taking elevators to unknown destinations ... Enjoy theadrenaline like never before thanks to sensations provided by thehyper-virtual reality !
Feel it heat torches, the wind shivering, the ground that aspen and the smells not all pleasant. You will have to combine shoot and mutual aid to overcome these inconvenient hosts ... Can you count on your friends?