Affirm your talentsadventurer by letting yourself be transported into the universe of TEMPLE QUEST ! Travel in sumptuous settings and challenge your friends by collecting a maximum of diamonds.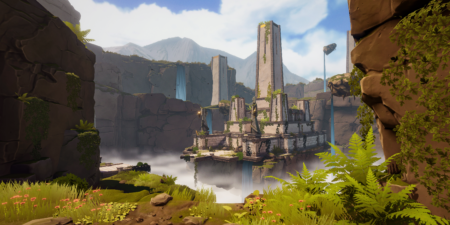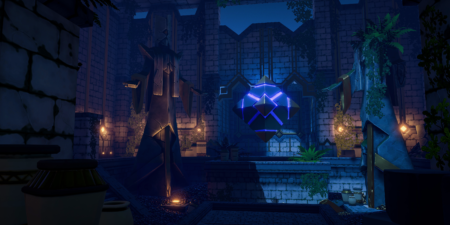 All along your quest, you will have to go through many trials. You will be faced with dilemmas and to a permanent danger ! Discover the sensations provided by thehyper-virtual reality !
Feel it heat lava and the power of the wind! Admire the view without the fear of heights do not take you into the distant void! Will you come back rich and in one piece at the end of this adventure breathtaking ?